Homeopathic and nutritional products have not been evaluated by the FDA and are not intended to diagnose, treat, cure or prevent any disease.
Watch Videos About Homeopathy!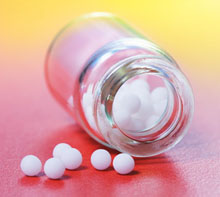 Member of the
National Center for Homeopathy

Homeopathy is a 200 year old medical system that is shown to be clinically effective. All homeopathic remedies are safe, non-toxic and are manufactured under strict Homeopathic Pharmacopeia guidelines.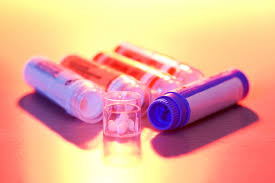 Homeopathy For Noise Sensitivity, Hyperacute Hearing, Tinnitus
Homeopathic remedies will provide a effective, natural treatment for hyperacute hearing
Contact us to learn more!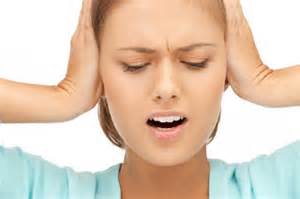 Click Here to Buy Remedies from Online Store
Below are the common homeopathic remedies used for hyper acute hearing, noise sensitivity and tinnitus
Aggravated by Noise or Music Homeopathic Remedies
Aversion To Noise Homeopathic Remedies
Extreme Sensitive to Noise with Depression Homeopathic Remedies
Digitalis
Melancholic; general cardio-respiratory weakness; elderly people.
Phosphoric Acid
Cannot think; weak memory; insomnia; anorexia; indifferent.
Hearing Voices with Tinnitus Homeopathic Remedies
Kali Bromatum
Melancholic delusion; paranoia; night terrors; temporary amnesia.
Belladonna
of dead people; many frightful images; desire to escape from their room or their bed.
Phosphorus
Schizophrenic delirium; oversensitive to odors and touch.
Meniere's Disease Homeopathic Remedies
Chenopodium anthelminticum
Buzzing; deafness to voice and sounds; sensitive to low tones
China sulphuricum
Violent ringing; roaring; buzzing with deafness; polyarthritis
Noise Sensitive Which Is Extreme Homeopathic Remedies
Chamomilla
Ringing and terrible earaches aggravated at night and by heat, better being carried.
Sabina
Hypochondria; bad mood; frontal headache; pelvic disorders.
Tinnitus with Vertigo Remedies
Asarum
Scratching paper drives them crazy; always feel cold; deafness :
China
Ringing; oversensitive to odors; pale face; hepatic insufficiency; fatigue, anemia :
Conium
With depression; weakness; trembling; palpitations; insomnia; defective hearing :
Phosphorus
All senses oversensitive to sound, with internal heat, difficulty hearing :
Theridion
Noise penetrates the body as painful spots, especially teeth :