Watch Videos To Learn About Homeopathy!
Members of the
National Center for Homeopathy

Homeopathy is a 200 year old medical system that is proven to be clinically effective.
All homeopathic remedies are FDA approved, regulated and manufactured under strict Homeopathic Pharmacopeia guidelines.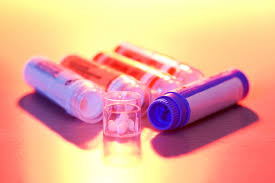 Borax
(Sodium tetraborate)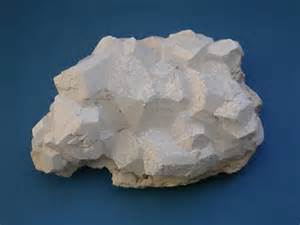 Borax has been successfully used and will rapidly heal up a sore mouth, for "nursing sore mouth" of mother or child. In breastfeeding it is used for sore and aching breasts when not feeding.

Borax is also used for mouth ulcers, gastric ulcers, cold sores, thrush and motion sickness.

Those needing Borax hate downward motion, are easily startled by noise, anxious and tense, have an aversion to surprises and strangers.

Borax children can be peacefully asleep in the arms but the lowering into their bed almost always wakes and scares them.

Their sleep is easily disturbed by noise.

Borax people have phobic tendencies and can become unbalanced or giddy when under stress.

They are irritable just before passing stools.

Physical symptoms relate to the mucus membrane of the mouth, nose, gastric tract and genitals.