Constipation in Pregnancy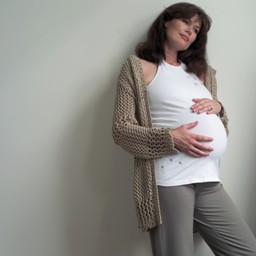 Dealing with Constipation During Pregnancy Using Homeopathy
Constipation is common in pregnancy as the hormones, which prepare the muscles of the pelvis for labor, can slow the digestive processes down. Adjusting your diet can often help mild constipation. Increase your intake of fluids (especially water), fruit and vegetables, go easy on wheat products (as the gluten can have a clogging effect) and avoid iron tablets.
Any lasting change in your usual pattern of bowel movements should be assessed professionally but for a simple case of constipation in pregnancy, try one of the following remedies:
Avoid rich, fatty foods and try eating little and often if your nausea is worse when you are hungry.