Sepia (Sep.)
(ink of the cuttlefish or giant squid)
Click Here to Buy Remedies and Supplements from Online Store
Read More About the Sepia Constitutional Type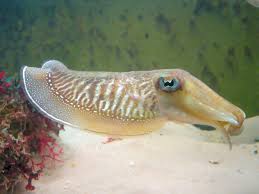 Sepia is useful in Autism, ADHD, PANDAS and other neurological disorders, along with other important polychrests.
Left sided remedy.
Nausea in morning before eating.
Desire for spicy food.
One of the best remedies for female reproductive complaints.
Irregular menses with bearing-down sensation.
Back pain at menses.
Weakness of back.
Hot flashes at menopause.
Sepia Homeopathic Medicine - Tips For Beginners
(5:50 minutes)
Sepia Homeopathic Remedy by Misha Norland
(4:54 minutes)