Homeopathic and nutritional products have not been evaluated by the FDA and are not intended to diagnose, treat, cure or prevent any disease.
Watch Videos About Homeopathy!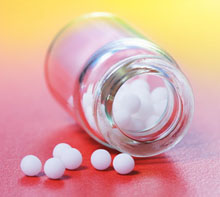 Member of the
National Center for Homeopathy

Homeopathy is a 200 year old medical system that is shown to be clinically effective. All homeopathic remedies are safe, non-toxic and are manufactured under strict Homeopathic Pharmacopeia guidelines.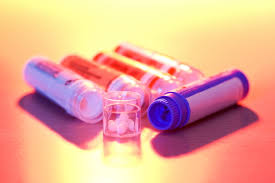 Lachesis Mutus
(venom of Bushmaster - Surukuku)
Click Here to Buy Remedies from Online Store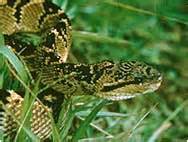 Lachesis mutus remedy is useful in Autism, ADHD, PANDAS and other neurological disorders, along with other important polychrests.
Lachesis decomposes the blood, rendering it more fluid and the hemorrhagic tendency is marked.

Ailments that come on during sleep left side

Purpura (purple marks on skin)

Septic states

Diphtheria, and other low forms of disease

Prostration is profound in advanced stages of disease.

Delirium tremens with much trembling and confusion.

Very important during menopause and depression.

Ill effects of suppressed discharges.

Diphtheritic paralysis. Diphtheria carriers.

Sensation of tension in various parts.

Cannot bear anything tight anywhere especially the neck and abdomen.

Better appearance of discharges, warm applications.

Worse after sleep.

Worse in the spring,

Worse warm bath

Worse pressure or constriction

Worse hot drinks.

Worse Closing eyes.

Lachesis sleeps INTO worse

Ailments that come on during sleep left side, in the spring, warm bath, pressure or constriction, hot drinks. Closing eyes.
Lachesis Mutus (Mutans): Homeopathic Medicine - Tips For Beginners


(4:50 minutes)