Infant Constipation and Homeopathy
Homeopathy can help babies and infants resolve constipation gently and quickly. Contact us to learn more.
Click Here to Buy Remedies and Supplements from Homeopathic Remedies Online Store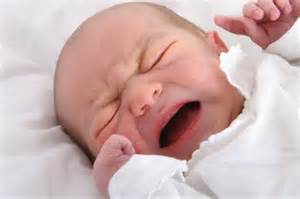 Tips For Treating Infant Constipation
If your baby is constipated, use in infant formula probiotic to help restore the friendly bacteria in the bowel and help bowel health. Infant probiotics are perfectly safe and can be mixed in with yoghurt for older babies on solids.

Nursing mothers should check their diet and be sure their baby is not sensitive to cow's milk or dairy. Nursing mothers should be stay very hydrated and drink plenty of water and eat more fruits and juicy foods to be sure they are producing an adequate supply of breast milk. Be careful to not over-do the fiber in your own diet if your baby is constipated.

When babies are on solids as well as milk, give them fruit or fruit juice to encourage a bowel movement.and give them water as well.

Constipation can depress immunity, allow for more toxins the body, holdback development and preventing the proper assimilation of nutrients. This means it may contribute to poor growth and picky eaters. Therefore, constipation is significant in relation to your baby's overall health.
Homeopathic Remedies For Constipation In Babies and Infants: