Watch Videos To Learn More About Homeopathy!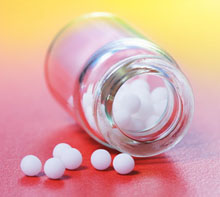 Members of the
National Center for Homeopathy

Homeopathy is a 200 year old medical system that is proven to be clinically effective.

Homeopathic remedies must comply with FDA labeling requirements. They are manufactured under strict Homeopathic Pharmacopeia guidelines.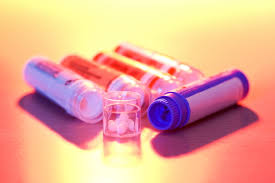 Calcarea Carbonicum (Calc-c.)
(
carbonate of lime)
Read More About The Calcarea Carbonicum Constitutional Type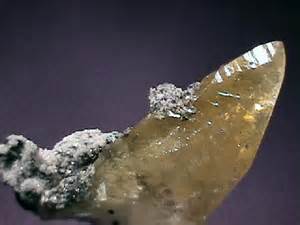 Calcarea carbonica is useful in Autism, ADHD, PANDAS and other neurological disorders, along with other important polychrests.
Apprehension, forgetfulness.

Excessive sweat of head.

Discharging ears.

Easy taking of cold.

Head proportionately larger but legs thinner in children.

Obesity.

Loss of appetite when tired.

Umbilical hernia.

Gall-stone colic.

Menses too early, too profuse and too long.

Feet feel cold and damp.
Calcarea Carbonica: Homeopathic Medicine - Tips For Beginners


(4:01 minutes)
Calcarea Carbonica Homeopathic Remedy by Misha Norland

(7:11 minutes)