Homeopathic and nutritional products have not been evaluated by the FDA and are not intended to diagnose, treat, cure or prevent any disease.
Watch Videos About Homeopathy!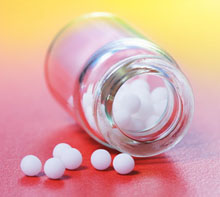 Member of the
National Center for Homeopathy

Homeopathy is a 200 year old medical system that is shown to be clinically effective. All homeopathic remedies are safe, non-toxic and are manufactured under strict Homeopathic Pharmacopeia guidelines.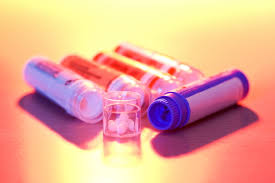 Silicea (Sil.)
(silcon)
Read More About The Silica Constitutional Type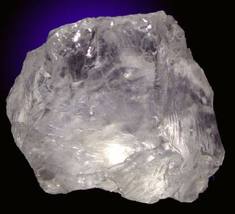 Silica (Silicea)
is useful in Autism, ADHD, PANDAS and other neurological disorders, along with other important polychrests.
Lack of physical and emotional "grit".

Extreme coldness of body with desire to remain warm.

Offensive foot sweat.

Crippled nails,

Keloid growths.

Loss of smell.

Can be used to push splinters to the surface.

Intolerance of alcoholic stimulants.

Tendency to formation of pus.

Styes, boils and abscesses.

Constipation before and after menses.

Influences bones and joints, mucous membranes, skin, cellular tissue, nerves, glands, lungs, digestive system

Complaints of eczema, herpes, urticaria.

Asthmatic bronchitis, pneumonia, tuberculosis.

Complaints of nails

Tonsillitis.

Better warmth, wrapping up head, summer; in wet or humid weather.

Worse new moon, in morning, from washing, during menses, uncovering, lying down, damp, lying on left side, cold.
Silicea (Silica): Homeopathic Medicine - Tips For Beginners


(6:57 minutes)
Silica (Silicea) Homeopathic Remedy by Misha Norland


(0:59 minutes)