Homeopathic and nutritional products have not been evaluated by the FDA and are not intended to diagnose, treat, cure or prevent any disease.
Watch Videos About Homeopathy!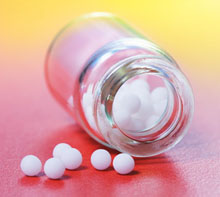 Member of the
National Center for Homeopathy

Homeopathy is a 200 year old medical system that is shown to be clinically effective. All homeopathic remedies are safe, non-toxic and are manufactured under strict Homeopathic Pharmacopeia guidelines.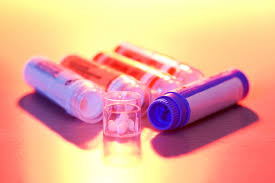 Treating Tic Bites and Lyme Disease
Homeopathic remedies will support healing from Lyme Disease and rebalancing the immune system.
\Homeopathy can support someone with Lyme disease or a tic bite. Contact us to learn more!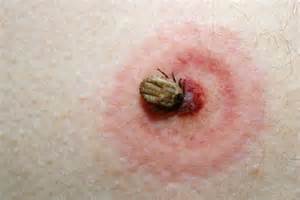 Dry Dosing Method:
Give 3 doses dry of Ledum 30C or 200C, 2 pills each, dissolved under the tongue a day for 3 days.

Keep the dosing 30 minutes from food or drink, both before and after each dose.
Homeoprophylaxis and Lyme Disease
We do Lyme testing with Igenex Labs (Palo Alto, CA) who specializing in Lyme Disease and associated tick-borne Diseases for our clients.

Other Homeopathic remedies are used for ongoing chronic and constitutional support.
If you get bitten, remove the tic and as soon as possible.

Use a "tick twister" for removal.

Do not put anything on the tick!

To preserve in order to make a future homeopathic nosode if needed, immediately place the tick in a covered jar with 180 proof vodka, grain alcohol or brandy – then label it with the person's name, date and where found on the body.

If you can not preserve it immediately, then tape it to a card and then label it with the person's name, date and where found on the body.

If it is preserved, the tick can be made into a homeopathic remedy (this is called isopathy) at a homeopathic lab for possible future analysis if needed.