Homeopathic and nutritional products have not been evaluated by the FDA and are not intended to diagnose, treat, cure or prevent any disease.
Watch Videos About Homeopathy!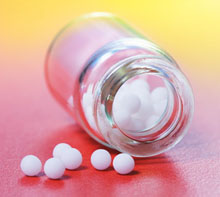 Member of the
National Center for Homeopathy

Homeopathy is a 200 year old medical system that is shown to be clinically effective. All homeopathic remedies are safe, non-toxic and are manufactured under strict Homeopathic Pharmacopeia guidelines.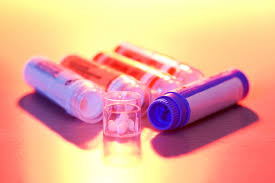 Skin Rashes and Issues and Homeopathy
Homeopathic remedies will effectively and quickly treat skin issues and rashes from many causes.
Contact us to learn more!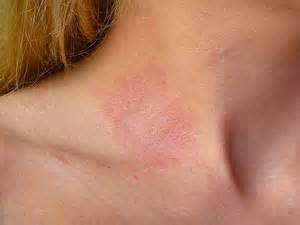 Homeopathy has a wide variety medicines for treating skin problems! Skin rashes and allergies can be treated effectively without suppressive drugs that mask symptoms and push the disturbances deeper. The skin is the body's largest organ and does significant detoxification work. Issues on the skin have a strong connection to the liver in Traditional Chinese Medicine (TMC) and represent and "external exit" for liver and other toxins. As the skin heals, we know that the internal disturbances have been removed first, and then the skin follows. Natural skin healing with homeopathy takes time and patience is needed when using homeopathy for skin issues.
Homeopathic Remedies For Skin Rashes and Skin Issues