Homeopathic and nutritional products have not been evaluated by the FDA and are not intended to diagnose, treat, cure or prevent any disease.
Watch Videos About Homeopathy!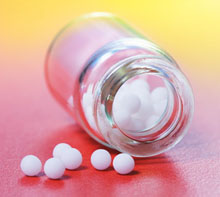 Member of the
National Center for Homeopathy

Homeopathy is a 200 year old medical system that is shown to be clinically effective. All homeopathic remedies are safe, non-toxic and are manufactured under strict Homeopathic Pharmacopeia guidelines.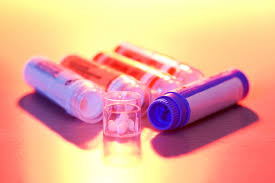 Homeopathy For Seizures
Homeopathic remedies can support the body to heal naturally from recurring seizures and convulsions.
Contact us to learn more!
Click Here to Buy Remedies from Online Store
Homeopathic Remedies For Seizures and Convulsions
Epilepsy from fright, sudden loss of consciousness

Jerking of the head to the right

Rotary motion of the left arm.

Stramonium is the opposite of Belladonna, for whereas the Belladonna patient shuns light, fears noises and is sensitive in the highest degree, the Stramonium patient fears darkness and hates to be alone

He acts like a coward and trembles and shakes.

Like Calcarea, Sulphur is a constitutional or basic remedy, and it will act well where there is a scrofulous taint.

It is useful seizures brought on by sexual excesses

Seizures from suppression of some eruption.

Convulsions are attended with great exhaustion

It is suitable to the chronic form of epilepsy in children who are typical Sulphur patients.

There is perhaps a tendency to fall to the left side.

Sulphur is also a useful intercurrent remedy in the course of the treatment of an epilepsy.

Psorinum may also be needed as an intercurrent.