Homeopathic and nutritional products have not been evaluated by the FDA and are not intended to diagnose, treat, cure or prevent any disease.
Watch Videos About Homeopathy!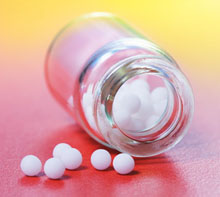 Member of the
National Center for Homeopathy

Homeopathy is a 200 year old medical system that is shown to be clinically effective. All homeopathic remedies are safe, non-toxic and are manufactured under strict Homeopathic Pharmacopeia guidelines.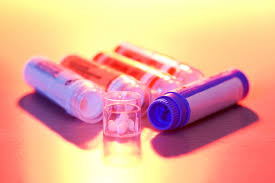 Rashes and Homeopathy
Homeopathic remedies will provide effective, drug free relief from rashes of all types. Contact us to learn more!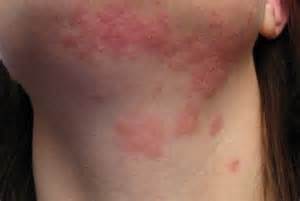 About Skin Rashes
Rashes come in many types and homeopathy is the best drug free, natural and non-suppressive way of treating them! A rash represents internal disturbance, so that the disturbance is being pushed to the skin in order to rebalance the body and heal. In Traditional Chinese Medicine (TCM) we recognize that there is a liver - skin connection. Disturbances on the skin will usually reflect an imbalance in liver function, as well as other organs.
Rashes made be red, inflamed, itching, flaking, bumpy, raised, mottle, spotted, peeling or unsightly. No one wants a rash and we see people very disturbed about them, often rushing to a doctor unnecessarily to SUPPRESS the rash, rather than to CURE the rash permanently. Homeopathy corrects the internal disturbance and brings the body to balance, and the rash disappears. Long term rashes take more time than acute rashes and require the help of a professional homeopath.
Homeopathic Remedies for Rashes