"Miracles occur naturally as expressions of love. The real miracle is the love that inspires them.
In this sense everything that comes from love
is a miracle."


Member of the
National Center for Homeopathy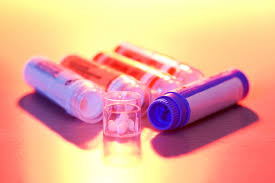 Homeopathic Remedies are FDA approved and regulated.
Watch Videos About Homeopathy and How It
Works

Read Disclaimer
Chronic Fatigue Syndrome and Homeopathy
Homeopathic care can support gentle, rapid healing for those Chronic Fatigue Syndrome. Contact us for assistnace.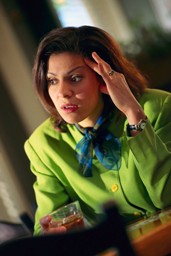 Chronic Fatigue Syndrome (CFS) is a debilitating illness that many women suffer from. It has at it's root immune system suppression. Homeopathy can treat CFS and bring about balance and healing.
Homeopathy works very effectively for people suffering from Chronic Fatigue Syndrome (CFS), which is also known as Chronic Immune Dysfunction Syndrome - CFIDS). The homeopathic remedy a person needs for their CFS is always prescribed in an individualized way in classical homeopathy, with the best matching remedy selected that is specific to all those symptoms that are present in a person with CFS.
People with CFS typical have these types of symptoms: fatigue, unrefreshed sleep, insomnia, brain fog, memory loss, irritability, depression, anger, emotional sensitivities, body aches, muscles pains, cravings for sugar and carbohydrates, digestive issues, abdominal pain, food sensitivities, or a yeast over-growth and environmental sensitivities. All of these symptoms can be connected to a CFS diagnosis. An excellent well matched homeopathic remedy can be prescribed to give relief to a person with Chronic Fatigue Syndrome and in a holistic way.