Zincum metallicum (Zinc.)
(metal zinc)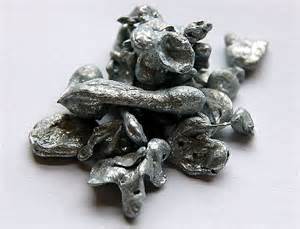 Zincum metallicum is useful in Autism, ADHD, PANDAS and other neurological disorders, along with other important polychrests.
About Zincum metallicum Homeopathic Remedy
Extreme restlessness

Hyperactivity of the mind and body

Sensitivity to noise.

Lethargy.

Headache due to wine.

Squinting (of eyes).

Cholera of infants.

Weakness, trembling and twitching of various muscles of limbs.

Backache.
Zincum Metallicum: Homeopathic Medicine - Tips For Beginners


(4:50 minutes)