Homeopathic and nutritional products have not been evaluated by the FDA and are not intended to diagnose, treat, cure or prevent any disease.
Watch Videos About Homeopathy!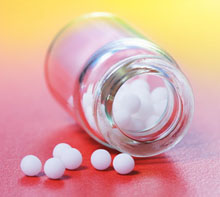 Member of the
National Center for Homeopathy

Homeopathy is a 200 year old medical system that is shown to be clinically effective. All homeopathic remedies are safe, non-toxic and are manufactured under strict Homeopathic Pharmacopeia guidelines.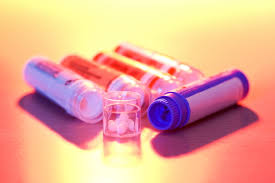 Tarentula Hispanica
(Tarent.)


(spider venom)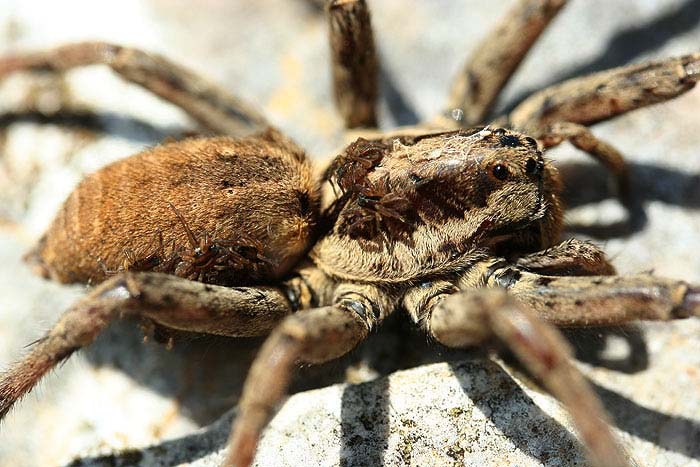 Tarentula hispanica is useful in Autism, ADHD, PANDAS and other neurological disorders, along with other important polychrests.
About Tarentula Hispanica Homeopathic Remedy
Tarentula hispanica is an important remedy for behavioral problems in children

Restlessness, trouble sitting still

Better from rhythmic dancing and music

Very chilly remedy

Yeast infections

Skin ulcers or abscess

Skin is very sensitive

Excess or heavy bleeding during pregnancy

Restless leg syndrome

Restless sleep

Remarkable nervous phenomena

Hysteria with chlorosis

Spinal irritability

Bladder tenesmus

Constriction sensation

Formication - feels like bugs are crawling on the skin

Extreme restlessness; must keep in constant motion even though walking aggravates.

Hysterical epilepsy.

Intense sexual excitement.

BETTER in open air, with MUSIC, bright colors, rubbing affected parts.

WORSE for motion, contact, noises.

WORSE seeing others in trouble.
Tarentula Hispanica: Homeopathic Medicine - Tips For Beginners


(5:34 minutes)