Sulphur Constitution
Click Here to Buy Remedies and Supplements from Homeopathic Remedies Online Store

Read More About the Sulphur Remedy
Learn more about the Homeopathic Constitutional Types
Take An On-Line Survey Now To Find Your Constitutional Type!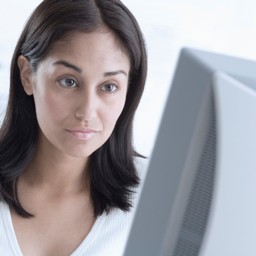 MENTAL AND EMOTIONAL ASPECTS: Mind can be cluttered. Can be critical. Likes to argue. May lack willpower and self-esteem. Might not complete ideas and projects.
PHYSICAL WEAKNESSES: Prone to skin and circulation problems; hemorrhoids and constipation; hot, burning feet; body odor.
DIETARY FACTORS: Thirsty for cold drinks. Likes sweet foods, fatty foods and stimulants such as coffee and chocolate. Likes alcohol, spicy foods, citrus fruits, salads and seafood. Dislikes dairy products, especially milk and eggs. Dislikes most hot drinks.
THE SULPHUR CHILD: Untidy looking. Can be hyperactive in the evening. Does not like showers, bathing or washing hands. Has a very healthy appetite.
GENERALITIES: The Sulphur type enjoys sour foods such as citrus fruits. Hot blooded, quick minded, intelligent, mechanically minded, inquisitive type.