Homeopathic and nutritional products have not been evaluated by the FDA and are not intended to diagnose, treat, cure or prevent any disease.
Watch Videos About Homeopathy!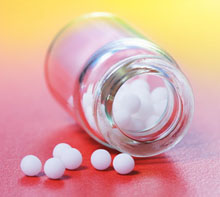 Member of the
National Center for Homeopathy

Homeopathy is a 200 year old medical system that is shown to be clinically effective. All homeopathic remedies are safe, non-toxic and are manufactured under strict Homeopathic Pharmacopeia guidelines.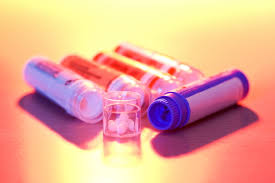 Nutrient Therapy
Nutrient therapies are used with homeopathy to treat chemical / mineral imbalances determined with lab / urine tests for the individual. Contact us to learn more!
Click Here to Buy Remedies from Online Store
We recommend clients purchase supplements from a high quality USA lab available online from Pure Encapsulations at https://www.purecapspro.com/homeopathyforwomen
Warning: Supplements Are Powerful!
We strongly recommend that you do not start any supplementation without the advice and supervision of an experienced Homeopath.
Below are general lists of preferred types and brands based on broad use.
No recommendation or advice is provided with this list and supervision is required for safe use.