Night Terrors and Homeopathy
Homeopathic remedies will provide effective, effective, natural treatment for night terrors and nightmares.
Contact us to learn more!
Click Here to Buy Remedies and Supplements from Online Store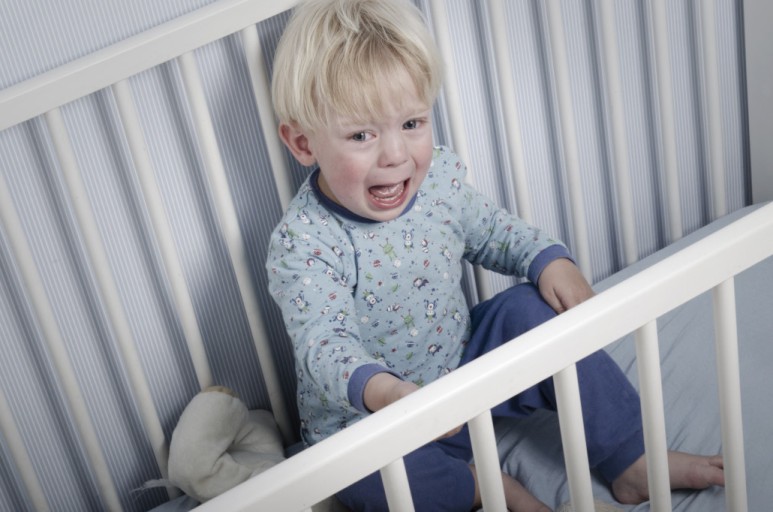 About Night Terrors in Children
Night terrors in children are intense, unexpected crying and fear in children during sleep where it is difficult to wake up or soothe the child. Children with night terrors may have increased heart rate, breathing rate and profuse sweating. They do not recognize their parents and are not easily comforted. The most significant difference between a night mare and a night is that night terrors have a huge impact on the parents who see it. A nightmare will scare the person, but watching a night terror in a child who is in a deep sleep state can also be very traumatizing to parents! Children in the middle of a night terror will usually not be able to even recognize their parents or anyone trying to help them.
Causes Of Night Terrors in Children
Night terrors in children can be caused by hunger as well as pain. The pain can teething, ear aches or digestive colic. Some children are more sensitive types and are more prone to fear or anxiety which result in night terrors. Night terrors in children can also be the result of over excitement, excessive noise exposure or something frightening to them, especially in a toddler or young child. Night terrors can results from a child something inappropriate or violent on television or observing violent behaviors to another person, including shouting or hitting or even to animals.
Night terrors can also developed as a result of emotional trauma. I treated a child with night terrors that developed and lasted for weeks, after this sensitive preschool girl briefly saw the disfigured face of a burn victim, at a mall. The parents could think of no other reason for this extreme regression until we probed deeply into the case, then realized the cause.
We have also treated many children who had night terrors brought on shortly after a series of childhood vaccinations. All vaccines contain toxic excipients, and most contain heavy metals. Vaccines cause inflammation of the brain, which can negatively impact neurological function and in some cases cause intense night terrors in children After detoxing those vaccines, the night terrors also stopped. Severe night terrors may cause insomnia both in children and parents and should be addressed promptly with homeopathy, using a qualified professional.
Homeopathic Remedies For Night Terrors and Night Mares