Watch Videos To Learn More About Homeopathy!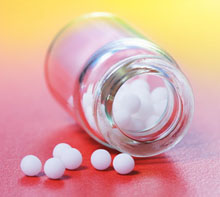 Members of the
National Center for Homeopathy

Homeopathy is a 200 year old medical system that is proven to be clinically effective.

Homeopathic remedies must comply with FDA labeling requirements. They are manufactured under strict Homeopathic Pharmacopeia guidelines.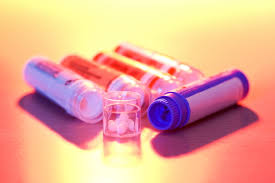 Euphrasia (Ephr.)
(eyebright)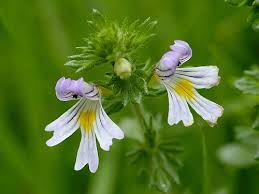 Similar to Allium in all respects with profuse bland nasal discharge and acrid, scalding tears which is reverse with Allium.

An eye remedy, conjunctivitis with violent attacks of profuse secretion stinging eyes, dust or sand in the eyes.

Used for hay fever attacks.
Euphrasia
: Homeopathic Medicine - Tips For Beginners


(6:25 minutes)