Watch Videos To Learn More About Homeopathy!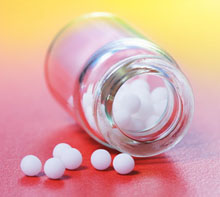 Members of the
National Center for Homeopathy

Homeopathy is a 200 year old medical system that is proven to be clinically effective.

Homeopathic remedies must comply with FDA labeling requirements. They are manufactured under strict Homeopathic Pharmacopeia guidelines.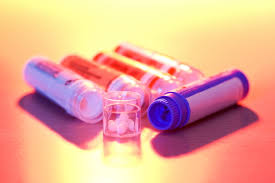 Allium Cepa (All-c.)
(red onion)
Click Here to Buy Remedies from Online Store

Watery and acrid nasal discharge which becomes worse in warm room.

Oppressed breathing.

Tickling in larynx.

Eyes sensitive to light.

Burning in nose, mouth, throat, bladder and skin.

Sneezing, especially when entering a warm room.

From cold damp winds; acrid water drops constantly, burns like fire, excoriates the lips and wings of nose, sneezing with constantly increasing frequency with profuse non-burning watering of the eyes.

Splitting laryngeal cough.

Worse in a warm room and better in open air.

Arsenicum sneezes in open air and has not the laryngeal symptoms of Allium.
Allium Cepa: Homeopathic Medicine -Tips For Beginners


(3:45 minutes)