Homeopathic and nutritional products have not been evaluated by the FDA and are not intended to diagnose, treat, cure or prevent any disease.
Watch Videos About Homeopathy!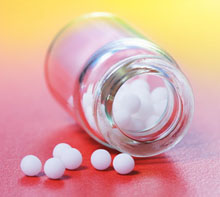 Member of the
National Center for Homeopathy

Homeopathy is a 200 year old medical system that is shown to be clinically effective. All homeopathic remedies are safe, non-toxic and are manufactured under strict Homeopathic Pharmacopeia guidelines.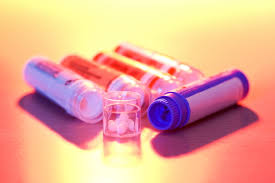 Conium maculatum
(Con.)

GRADUAL WEAKNESS, PARALYSIS WITH INDURATION or TUMORS OF GLANDS.

Used to treat malignant tumors including breast, ovarian and uterine cancer.

GLANDS: INDURATIONS, MALIGNANCIES (mammae, uterus, testes); after injuries.

NEUROLOGICAL PROBLEMS: ASCENDING PARALYSIS, Multiple Sclerosis, Alzheimer's, Parkinson's.

In women, AILMENTS FROM SUPPRESSED SEXUAL DESIRE. Dysmenorrhea.

Ovaries that are enlarged, swollen.

CANCER of the ovaries, uterus.

Polypi.

Leucorrhea with weakness, back pain and labor-like pain before: thick, acrid, milky.

Motion of child painful during pregnancy (Arn.).

Over-sensibility after suppressed desire.