Arnica Montana (Arn.)
(leopard's bane, a mountain daisy)
Click Here to Buy Remedies and Supplements from Homeopathic Remedies Online Store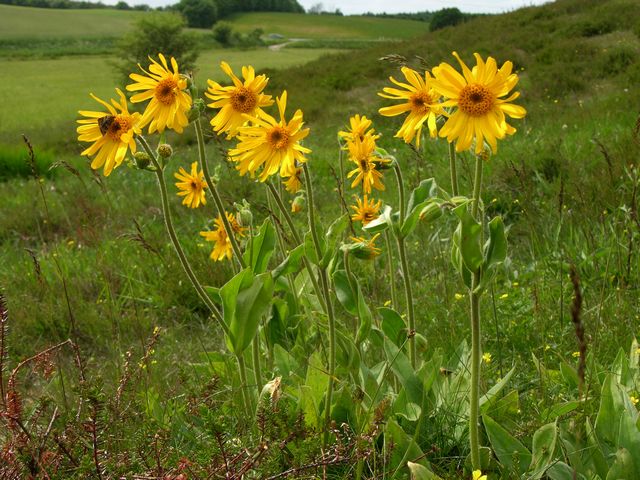 Arnica is the #1 most commonly used remedy. It is the first remedy to reach for any trauma!

Post-partum remedy for mother and baby.

Traumatic injuries.

Any injuries from blunt trauma.

Muscle pain; over lifting.

Flu remedy for sore, bruised feeling.

Violent spasmodic cough.

Pain from overuse of an organ.

Angina pectoris.

Small boils.

Thrombosis.
Arnica Montana: Homeopathic Medicine - Tips For Beginners


(6:00 minutes)
Arnica Montana Homeopathic Remedy by Misha Norland
(3:02 minutes)
Arnica Harvesting
(2:09 minutes)