Homeopathic and nutritional products have not been evaluated by the FDA and are not intended to diagnose, treat, cure or prevent any disease.
Watch Videos About Homeopathy!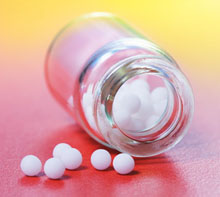 Member of the
National Center for Homeopathy

Homeopathy is a 200 year old medical system that is shown to be clinically effective. All homeopathic remedies are safe, non-toxic and are manufactured under strict Homeopathic Pharmacopeia guidelines.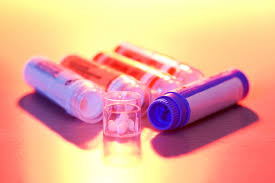 Vaccine Excipients
Vaccines can cause injury and death. Contact us to learn more.
Read Testimonials and Recovery Stories
Read About The Vaccine Injury Prevention Program
Go to www.VaccineCalculator.com to calculate accurate ingredients per vaccine.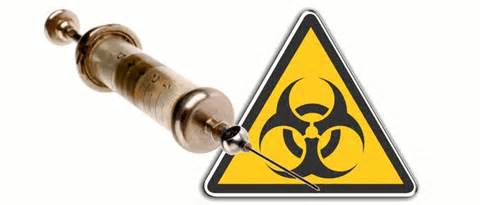 All vaccines contain toxic ingredients that are added and vary by vaccine, including: