Homeopathic and nutritional products have not been evaluated by the FDA and are not intended to diagnose, treat, cure or prevent any disease.
Watch Videos About Homeopathy!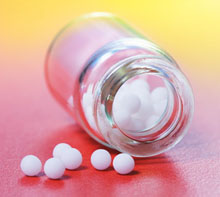 Member of the
National Center for Homeopathy

Homeopathy is a 200 year old medical system that is shown to be clinically effective. All homeopathic remedies are safe, non-toxic and are manufactured under strict Homeopathic Pharmacopeia guidelines.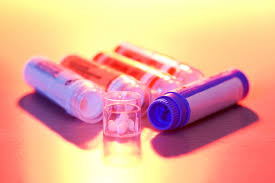 Homeopathy for Rubella (German Measles)
Homeopathic remedies will help a child with symptoms of rubella. Contact us to learn more!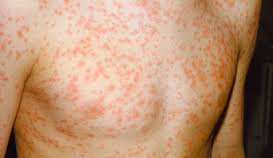 \
What Is Rubella - German Measles
Homeopathic Remedies for Rubella (German Measles)
Aconite
This remedy is for sudden onset of a rash with a fever. The children are usually very thirsty. Aconitum is only appropriate during the initial stages of this illness.

Belladonna
Sudden onset of high fever with a flushed face and reddened lips. Fever is a dry heat, without perspiration.

Pulsatilla
Chill with their fever. Worse in warm rooms and by warmth. Desire open air but need to be properly covered. Thirstless and have a flushed red face.