"Miracles occur naturally as expressions of love. The real miracle is the love that inspires them.
In this sense everything that comes from love
is a miracle."


Member of the
National Center for Homeopathy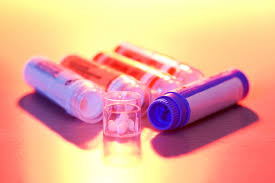 Homeopathic Remedies are FDA approved and regulated.
Watch Videos About Homeopathy and How It
Works

Read Disclaimer
Homeopathy for Restless Legs Syndrome
Homeopathic medicine will help heal reduce restless leg syndrome. Contact us to learn more!
Homeopathic medicines often help to relieve Restless Legs Syndrome. Restless legs are an unpleasant creeping sensation in the legs, with a nagging urge to move and stretch. Problems are often present in the day, but are usually worse at night. They can begin shortly after the person goes to bed.