Homeopathic and nutritional products have not been evaluated by the FDA and are not intended to diagnose, treat, cure or prevent any disease.
Watch Videos About Homeopathy!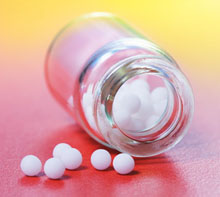 Member of the
National Center for Homeopathy

Homeopathy is a 200 year old medical system that is shown to be clinically effective. All homeopathic remedies are safe, non-toxic and are manufactured under strict Homeopathic Pharmacopeia guidelines.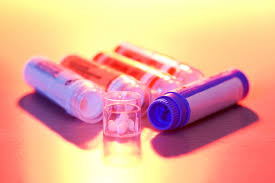 Homeopathy for Restless Legs Syndrome
Homeopathic remedies will help reduce restless leg syndrome. Contact us to learn more!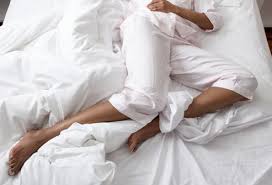 Homeopathic remediess often help to relieve Restless Legs Syndrome. Restless legs are an unpleasant creeping sensation in the legs, with a nagging urge to move and stretch. Problems are often present in the day, but are usually worse at night. They can begin shortly after the person goes to bed.
Homeopathic Remedies for Restless Leg Syndrome (RLS)