Homeopathic and nutritional products have not been evaluated by the FDA and are not intended to diagnose, treat, cure or prevent any disease.
Watch Videos About Homeopathy!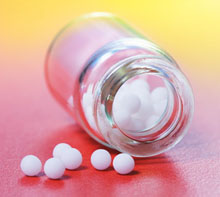 Member of the
National Center for Homeopathy

Homeopathy is a 200 year old medical system that is shown to be clinically effective. All homeopathic remedies are safe, non-toxic and are manufactured under strict Homeopathic Pharmacopeia guidelines.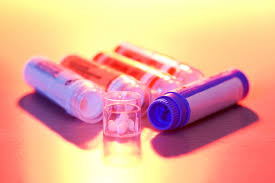 Homeopathy for Heartburn (GERD)
Homeopathic remedies will help a person with acute or chronic heartburn symptoms improved health gut, naturally.
Contact us to learn more!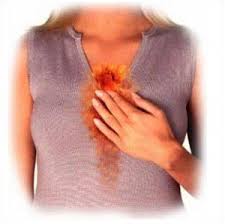 What is Heartburn?
Heartburn is form of indigestion felt as a burning sensation in the chest, caused by acid regurgitation into the esophagus.

The sensation is from an irritation of the esophagus that is caused by stomach acid. This creates a burning discomfort in the upper abdomen or below the breast bone.

The symptoms are similar to those of a heart attack or heart disease but are related to digestive issues instead.

The muscular valve called the lower esophageal sphincter, or LES, keeps stomach acid in the stomach with the help of gravity. The LES is located where the esophagus meets the stomach -- below the rib cage and slightly left of center.

Normally it opens to allow food into the stomach or to permit belching; then it closes again. But if the LES opens too often or does not close tight enough, stomach acid can reflux, or seep up, into the esophagus and cause the burning sensation.

Chronic heartburn or gastroesophageal reflux disease (GERD) can lead to more serious problems.
Here Are Some Common Remedies for Heartburn