Homeopathic and nutritional products have not been evaluated by the FDA and are not intended to diagnose, treat, cure or prevent any disease.
Watch Videos About Homeopathy!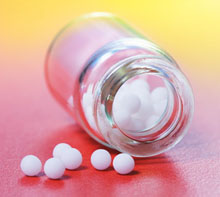 Member of the
National Center for Homeopathy

Homeopathy is a 200 year old medical system that is shown to be clinically effective. All homeopathic remedies are safe, non-toxic and are manufactured under strict Homeopathic Pharmacopeia guidelines.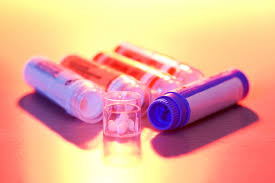 Graphites Constitution
Read more about Graphites Remedy
Learn more about the Homeopathic Constitutional Types
Take An On-Line Survey Now To Find Your Constitutional Type!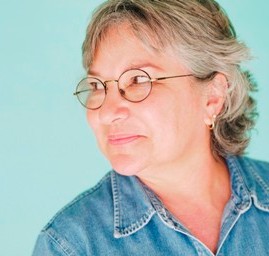 APPEARANCE: Prone to being overweight and has a large appetite. Blushes easily. Can have a rugged, windswept appearance. May have rough, dry skin that can crack easily. Dry hair, usually dark. Flaky scalp.

MENTAL AND EMOTIONAL ASPECTS: Takes time to work things out and solve problems. Deep concentration on a task can create irritability. Not always willing to change habits and routines. Not an early morning person. Possible mood swings, tearful and despondent then impatient.

PHYSICAL WEAKNESSES: Skin. Nails. Slow metabolic rate. May often have sores in corner of mouth, be exhausted, have bad breath, nose bleeds, styes in eyes and suffer from travel sickness.

DIETARY FACTORS: Likes sour and savory foods. Dislikes sweet foods, salt, seafood and hot drinks.

THE GRAPHITES CHILD: Feels the cold and gets chills quickly. Timid, hesitant and anxious. Does not like travelling great distances because of travel sickness.

GENERALITIES: The Graphites type like savory foods, such as vegetables and salads.