Homeopathic and nutritional products have not been evaluated by the FDA and are not intended to diagnose, treat, cure or prevent any disease.
Watch Videos About Homeopathy!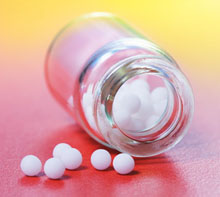 Member of the
National Center for Homeopathy

Homeopathy is a 200 year old medical system that is shown to be clinically effective. All homeopathic remedies are safe, non-toxic and are manufactured under strict Homeopathic Pharmacopeia guidelines.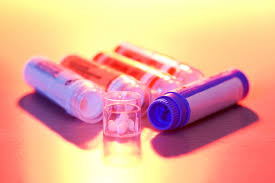 Female Libido Issues (Low Sex Drive) and Homeopathy
Homeopathic remedies will women with a low libido, infertility and hormonal issues to rebalance their bodies.
Contact us to learn more!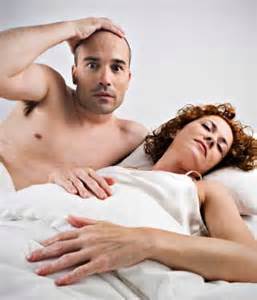 Homeopathic Remedies To Support Libido and Low Sex Drive In Women
Carcinosin
Perfectionist, unusually tidy, high expectations of themselves and others, ovarian cysts.
Conium
Hormonal problems including breast lumps, cervix problems, and bad effects from lack of sexual activity.
Phosphorus
Oversensitive; fears of the dark. Oversensitive to sexual contact. Very social people.
Pulsatilla
Normally sexually active is because of fear of disappointing their partner. Weepy and unable to make decisions. Sexual activity turns to irritability and lack of enjoyment.
Sepia
Frigidity remedy from childbirth or chemical birth control. Woman says, "don't touch me! No sex!" also is exhausted and wants to be by herself.
Staphysagria
Low sex drive comes from extreme frustration and past sexual abuse experiences. Often identified by frequent urinary tract infections and made worse from intercourse.
Cell Salts to Support Libido in women:
Ferrum phos 6X – lack of enjoyment
Kali phos 6X – nervousness or tension
Nat mur 6X – vaginal dryness, grief, loneliness, lack of enjoyment