Homeopathic and nutritional products have not been evaluated by the FDA and are not intended to diagnose, treat, cure or prevent any disease.
Watch Videos About Homeopathy!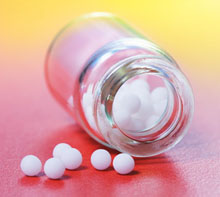 Member of the
National Center for Homeopathy

Homeopathy is a 200 year old medical system that is shown to be clinically effective. All homeopathic remedies are safe, non-toxic and are manufactured under strict Homeopathic Pharmacopeia guidelines.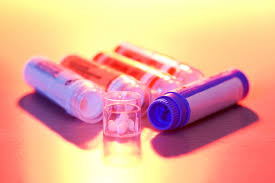 Purchase E-Book About Homeopathy
Click Here to Buy E-Book from Online Store
"About Homeopathy: Beginner's Guide and Tips"
by Kari J. Kindem, AIT, CFHom, CHP, CEASE, Classical Homeopath, Homeopathic Detox Therapy, HTMA Practitioner
This is a helpful
and easy to read guide
especially for those new to homeopathy!
Includes a
1
2 section,
41 page
E
-book covering these helpful topics:
. Homeopathy For Women
What is Homeopathy?
Most Commonly Used Acute
and Chronic Remedies in My Practice
Homeopathic Constitutional Types
How To Dry Dose A Remedy
How To Water Dose A Remedy
How To Avoid Antidoting A Remedy
The Law of Similars, Aggravations, Proving Symptoms
Remedy Potencies
Glossary of Terms Related to Homeopathy
Keynotes for Main Polychrest Remedies