Homeopathic and nutritional products have not been evaluated by the FDA and are not intended to diagnose, treat, cure or prevent any disease.
Watch Videos About Homeopathy!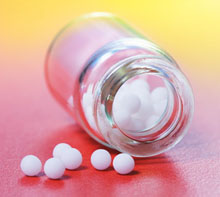 Member of the
National Center for Homeopathy

Homeopathy is a 200 year old medical system that is shown to be clinically effective. All homeopathic remedies are safe, non-toxic and are manufactured under strict Homeopathic Pharmacopeia guidelines.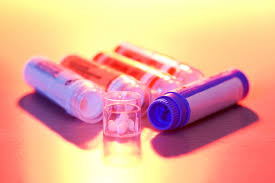 Homeopathy For Anger
Homeopathic remedies will provide a effective, natural support for anger, whether suppress and expressed.
Contact us to learn more!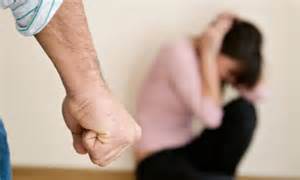 Click Here to Buy Remedies from Online Store
Below are the common homeopathic remedies you for treating anger of the chronic effects of anger:
Arnica
If the anger follows a fright or shock including a head injury or concussion.
Aurum Metallicum
Deep depression, fear, worry accompanying the anger, very sensitive, possibly talks of suicide.
Bryonia alba
If everything is irritating and the anger is accompanied by a headache, parched mouth and dizziness.
Chamomilla
If anger causes colic, perspiration; in teething babies, and temper tantrums in children/people of all ages. Pain for both the victim and the witness is often intolerable.
Cina
Anger accompanied by nervousness; children can be particularly abusive. Frequently, intestinal worms are part of the picture.
Colocynthis
Anger with indignation, often accompanied by stomach cramps.
Crocus Sativas
Anger often with violence, followed by laughter.
Ignatia
Where anger follows grief, shock or disappointment, sighing and sobbing, melancholic.
Lachesis
Anger with jealous, resentment during menopause accompanied by hot flashes.
Mercurius solubilis
Sudden anger with an impulse to do violence.
Nat Mur
Ill effects from anger with fear. Sometimes vengeful and violent.
Nitric acid
Hateful vindictive head strong but with hopeless despair, sensitive to noise pain and touch
Nux vomica
Violent temper and can not bear contradiction, generally irritable and angry. Anger may lead to indigestion. Person is irritable and can not bear noise or smells. Moody and fault finding and with a fiery temperament
Sepia
Sepia is a good remedy for pre menstrual or menopausal anger. Easily offended and indifferent to family; very sad and weepy with anxiety towards evening.
Staphysagria
Ill effects from anger and insults, suppressed anger and indignation. A common remedy for suppressed anger that is suddenly explosive.
Sulphur
Feels depressed, weak lazy and irritable selfish with no regard for others.