Member of
The National Center
for Homeopathy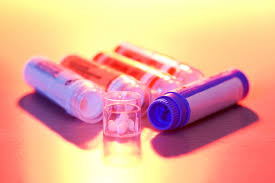 Homeopathic Remedies are FDA approved and regulated.
Homeopathic Acute Care Prescriptions and 7 Day Support By Email
For conditions lasting 30 days or more, you must request Chronic Care.

Basic Acute Care: $75 for 7 consecutive days. Care is provided in the USA only.
Contagious Acute Care: $150 for for 7 consecutive days. Care is provided in the USA only.
This includes whooping cough, strep throat and other serious infectious diseases.
Acute Clients must have a 200C remedy kit on hand in their household in order in order for us to accept the acute for care.
Homeopathy is NOT urgent care!
For urgent or life-threatening issues, call your medical doctor or 911 now.


Please submit a new Acute Care request ONLY during business hours. Acute Care Business Hours: Monday to Thursday from 9:00 am to 1:00 (PST).

We will NOT reply to or begin any acute requests submitted after business hours, on all Fridays, on any weekends and all legal USA holidays.
We do NOT accept requests if the acute client has already started any prescription drugs, is currently hospitalized or currently under a doctor's or licensed practitioner's directed care.