Watch Videos About Homeopathy!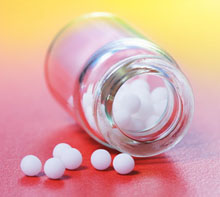 Member of the
National Center for Homeopathy

Homeopathy is a 200 year old medical system that is proven to be clinically effective. All homeopathic remedies are safe, non-toxic and are manufactured under strict Homeopathic Pharmacopeia guidelines.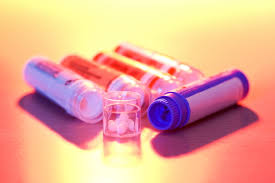 Vaccine Excipients
Vaccines can cause injury and death. Contact us to learn more!
Click Here to Buy Vaccine Clearing Remedies from Online Store
Supervision for vaccine detox is provided by
Kari J. Kindem, AIT, CFHom, CHP, CEASE, Classical Homeopath, HTMA Practitioner
Read More Testimonials and Recovery Stories!
Read About Vaccine Injury
Read About Vaccine Excipients
Read About Vaccine Injury Prevention
Read About The Dangers of Vaccinations
Read about the symptoms of MMR Damage
Read about the symptoms of DTaP Damage
Read About Gardasil Vaccine Injury Reversal
Download CDC list of vaccine excipients for all USA vaccinations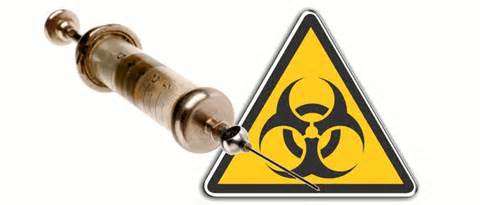 More information on vaccines and homeoprophylaxis, the safe effective alternative at our affiliated website:
www.ImmunizationAlternatives.com
All vaccines contain toxic ingredients that are added and vary by vaccine, including: