Homeopathic and nutritional products have not been evaluated by the FDA and are not intended to diagnose, treat, cure or prevent any disease.
Watch Videos About Homeopathy!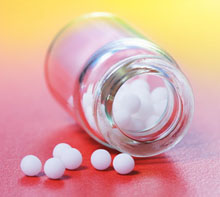 Member of the
National Center for Homeopathy

Homeopathy is a 200 year old medical system that is shown to be clinically effective. All homeopathic remedies are safe, non-toxic and are manufactured under strict Homeopathic Pharmacopeia guidelines.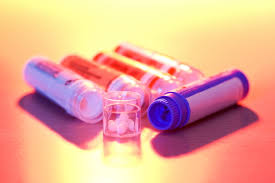 Homeopathy For Pesticide Exposures
Homeopathic remedies can successfully treat a person with pesticide exposures and other toxic exposures.
Contact us to learn more!
Click Here to Buy Remedies from Online Store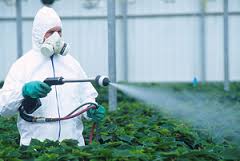 Pesticides kill 220,000 people worldwide each year. These toxins are sprayed onto all types of plants and produce and cause significant harm to the immune systems of people and animals ingesting them. Homeopathy can naturally reduce pesticide toxicity and bring the body into a better health balance and wellness. A healthy diet should focus on pesticide free, non-GMO, organically grown produce, dairy and meats as much as possibel.
Arsenicum Album
Pesticide exposure causes anxiety, diarrhea, breathlessness and weakness.
Carbolic Acid
serious reaction including anaphylactic reaction after exposure to formaldehyde or other toxins.
Nat Mur
generalized protection from poisonings, asthma from pesticides with spasms of breathlessness.
Foods Highest In Pesticides - Buy Organic when possible
Apples
Bell Peppers
Celery
Cherries
Grapes
Nectarines
Peaches
Pears
Potatoes
Red Raspberries
Spinach
Strawberries
Foods Lowest In Pesticides - Buy Organic when possible
Asparagus
Avocados
Bananas
Broccoli
Cauliflower
Corn (sweet)
Kiwi
Mangos
Onions
Papaya
Pineapples
Peas (sweet)