Influenzinum (Influ.)
(influenza nosode)
Click Here to Buy Remedies and Supplements from Online Store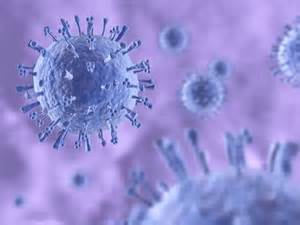 Nosodes are powerful and deep acting. This nosode should not be taken without the professional guidance and supervision from a Homeopath professionally trained and experienced in their use.
Influenzinum is made each year from the influenza vaccination shot.

It is used to treat flu symptoms and possibly present flu.

Influenzinum is the only homeopathic flu product that is updated each year based on the flu strains predicted by the World Health Organization.

Specially formulated to stimulate the body's own defense system to resist the onset of the season's flu strains. Shown year after year to be highly effective to prevent the flu.

Safe and natural, this helps your immune system, not depress it as other methods to prevent the flu.

Influenzinum may treat a variety of indications, and this description should not be a limiting factor in treatments.