Watch Videos To Learn More About Homeopathy!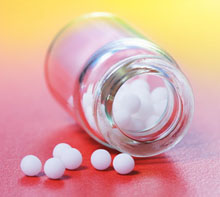 Members of the
National Center for Homeopathy

Homeopathy is a 200 year old medical system that is proven to be clinically effective.

Homeopathic remedies must comply with FDA labeling requirements. They are manufactured under strict Homeopathic Pharmacopeia guidelines.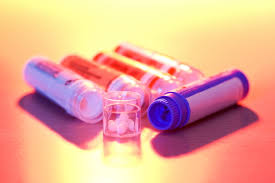 Bryonia (Bry.)
(wild hops)
Click Here to Buy Remedies from Online Store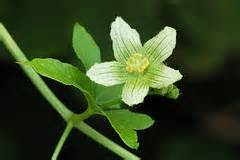 Excessive irritability.

Dryness of all mucous membranes.

Great dryness of the nose with headache just over the frontal sinuses, with some stomach and bowel symptoms peculiar to it.

Great thirst for large quantities of water.

Constipation. Menses suppressed. Frequent bleeding of nose when menses should appear.

Dry cough.

Joints red and swollen.

All complaints are aggravated by motion.
Bryonia Alba: Homeopathic Medicine - Tips For Beginners


(4:58 minutes)