Breech Presentation and VBAC Success with Homeopathy!
Testimonial by a homeschooling Mother of 3, Nebraska, USA.
July 2013
Click Here to Buy Remedies from Online Store
Read More Recovery Stories and Testimonials!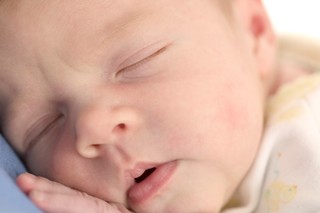 "I am so thankful to for the expertise and care to help me have a successful home birth after two Cesareans!"
"I just recently had a VBAC (vaginal birth after Cesarean) with my third baby, which would not have been possible if my baby had remained in the breech position. My first baby was breech and although I tried chiropractic help, he just would not flip.
When I found out this baby was breech, I continued the chiropractic care but it wasn't until I sought Homeopathy For Women for help using homeopathy that this baby flipped. The baby flipped back once after the first remedy potency, so we changed to a higher potency of the same remedy and then he stayed in the correct position for the rest of the pregnancy.
I am so thankful to them and their expertise and care to help me have a successful Hba2C - Home Birth After Two Cesareans!"