Anthracinum (Anthr.)
(anthrax nosode)
Click Here to Buy Remedies and Supplements from Homeopathic Remedies Online Store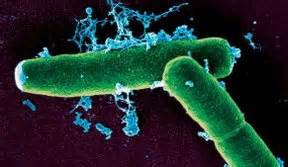 Anthracinum works for carbuncles that are blue and burning.

This nosode has proven a great remedy in epidemic spleen diseases of domestic animals, and in septic inflammation,

Carbuncles, and Malignant ulcers. in boils and boil-like eruptions, acne.

Terrible burning.

Induration of cellular tissue, abscess, bubo, and all inflammation of connective tissue in which there exists a purulent focus.