Anacardium Orientale (Anac.)
(marking nut)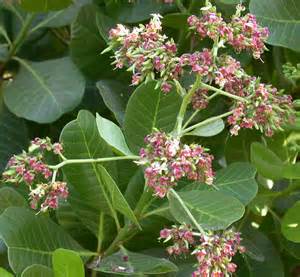 Skin symptoms are similar to Rhus toxicodendron and a very important remedy for poison oak or poison ivy.

N

ervous dyspepsia, relieved by food.

Impaired memory, depression, and irritability; diminution of senses (smell, sight, hearing).

Fear of examination in students.

Weakening of all senses, sight, hearing, etc.

Aversion to work

Lack of self-confidence.

Irresistible desire to swear and curse.

Sensation of a plug in various parts - eyes, rectum, bladder, etc.; also of a band.

Empty feeling in stomach

Eating temporarily relieves all discomfort.

Better from eating, when lying on side, from rubbing.

Worse on application of hot water.