Homeopathic and nutritional products have not been evaluated by the FDA and are not intended to diagnose, treat, cure or prevent any disease.
Watch Videos About Homeopathy!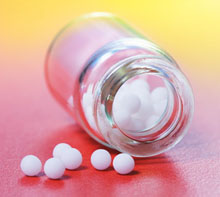 Member of the
National Center for Homeopathy

Homeopathy is a 200 year old medical system that is shown to be clinically effective. All homeopathic remedies are safe, non-toxic and are manufactured under strict Homeopathic Pharmacopeia guidelines.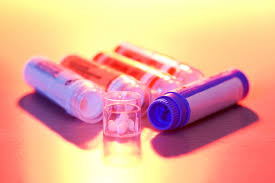 Trace Minerals We Need for Optimum Health
Many Homeopathic Remedies are made from all of these minerals. Contact us to learn more!
Order high quality Trace Minerals and other supplements on line from Pure Encapsulations at: https://www.purecapspro.com/homeopathyforwomen
These all are the trace minerals that we need, they can easily be obtained with supplementation.
Actinium
Antimony
Argon
Astatine
Barium
Berylium
Bismuth
Boron
Bromine
Calcium
Carbon
Cerium
Cesium
Chromium
Cobalt
Copper
Dysprosium
Erbium
Europium
Fluorine
Gadolinium
Gallium
Germanium
Gold
Hafnium
Helium
Holmium
Hydrogen
Indium
Iodine
Iridium
Iron
Krypton
Lanthanum
Lithium
Lutetium
Magnesium
Manganese
Molybdenum
Neodymium
Neon
Nickel
Niobium
Nitrogen
Osmium
Oxygen
Palladium
Phosphorous
Platinum
Polonium
Potassium
Praseodymium
Promethium
Rhenium
Rhodium
Rubidium
Ruthenium
Samarium
Selenium
Silica
Silicon
Silver
Sodium
Sulfur
Tantalum
Technetium
Tellurium
Terbium
Thallium
Thorium
Tin
Titanium
Tungsten
Vanadium
Xenon
Ytterbium
Zinc
Zirconium