Homeopathic and nutritional products have not been evaluated by the FDA and are not intended to diagnose, treat, cure or prevent any disease.
Watch Videos About Homeopathy!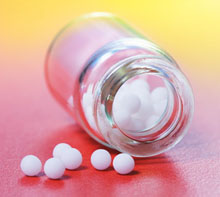 Member of the
National Center for Homeopathy

Homeopathy is a 200 year old medical system that is shown to be clinically effective. All homeopathic remedies are safe, non-toxic and are manufactured under strict Homeopathic Pharmacopeia guidelines.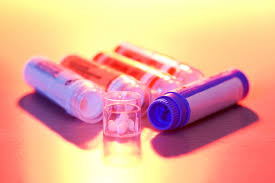 Tourette's Syndrome and Homeopathy
Homeopathic remedies will provide an effective, natural support for those with the symptoms of Tourette's Syndrome.
Contact us to learn more!
Read more about PANDAS and PANS
What Is Tourette's Syndrome?
Tourette's syndrome is a complex condition that causes tics or involuntary sounds and movements. It is similar to PANDAS and PANS in symptom presentations. It is often accompanied by other diagnoses including ADHD, anxiety, anger or aggressiveness, Autism, behavioral issues, depression, learning difficulties, OCD and sleep disorders.
The tics can be both physical and vocal.

Physical Symptoms include: blinking, eye rolling, grimacing, jerking the head, jerking of the limbs, jumping, shrugging, touching objects, twirling and shrugging.

Vocal ticks include things like: animal sounds, coughing, grunting, saying random words or phases, throat clearing, tongue clicking, repeating a sound or word, swearing and whistling.

Tics that occur may vary from day to day.

The tics are almost always worse with stress, anxiety and tiredness.

Tourette's Syndrome can also be associated with antisocial behavior, inappropriate behavior and sudden rage.
Homeopathic Remedies For Tourette's Syndrome