"Miracles occur naturally as expressions of love. The real miracle is the love that inspires them.
In this sense everything that comes from love
is a miracle."


Member of the
National Center for Homeopathy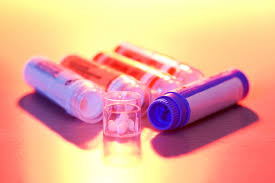 Homeopathic Remedies are FDA approved and regulated.
Watch Videos About Homeopathy and How It
Works

Read Disclaimer
Tourette Syndrome Recovery with Homeopathy
This article has been moved.
This story documents the homeopathic success story about treatment of a boy, age 5.
He had a medical diagnosis from one doctor of Tourette Syndrome and from an immunologist the diagnosis of PANDAS.
Homeopathic remedies were used exclusively and he recovered from his symptoms within 6 months.

Click Here to Read the Tourette Syndrome/PANDAS Success Story!