Watch Videos To Learn More
About Homeopathy!
Members of the
National Center for Homeopathy

Homeopathy is a 200 year old medical system that is proven to be effective.
All homeopathic remedies are FDA approved and regulated. They are manufactured under strict Homeopathic Pharmacopeia guidelines.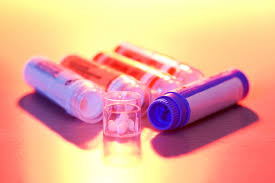 Streptococcinum

Nosode This nosode is made from streptococcus and is used when there is strep in the person's history and it has bee suppressed with antibiotics. This includes previous diagnosis of strep throat.