Homeopathic and nutritional products have not been evaluated by the FDA and are not intended to diagnose, treat, cure or prevent any disease.
Watch Videos About Homeopathy!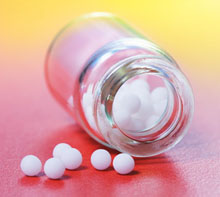 Member of the
National Center for Homeopathy

Homeopathy is a 200 year old medical system that is shown to be clinically effective. All homeopathic remedies are safe, non-toxic and are manufactured under strict Homeopathic Pharmacopeia guidelines.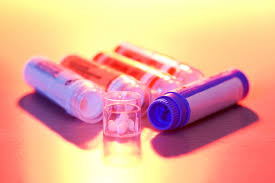 Salt and It's Importance in Diet!
Watch this video about the importance of enough UNREFINED salt in the diet to maintain adequate minerals and health!
General guideline for adults is 1/2 tsp. UNREFINED salt such as Celtic sea salt, Redmond's, pink Himalayan sea salt, per day in food.
Salt Your Way To Health by Dr. David Brownstein
(1 hour 36 minutes recorded on 5-7-11)