"Miracles occur naturally as expressions of love. The real miracle is the love that inspires them.
In this sense everything that comes from love
is a miracle."


Member of the
National Center for Homeopathy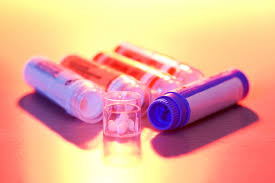 Homeopathic Remedies are FDA approved and regulated.
Watch Videos About Homeopathy and How It
Works

Read Disclaimer
Psorinum Nosode (Psor.)
Nosodes are powerful and deep acting. This nosode should not be taken without the professional guidance and supervision from a Homeopath trained in it's use. We also recommend it always be dosed using the advanced water dosing methods.
This nosode is made from a scabies discharge. It is also useful for those suffering from seasonal hay fever allergies. It is also used for lack of reaction when a well-chosen remedy is given and the person doesn't respond. People needing Psorinum are usually sensitive to the cold, and their skin may give a dirty appearance, there is often despair and bad odors.