Homeopathic and nutritional products have not been evaluated by the FDA and are not intended to diagnose, treat, cure or prevent any disease.
Watch Videos About Homeopathy!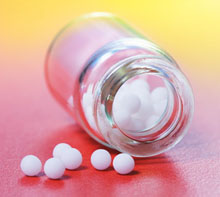 Member of the
National Center for Homeopathy

Homeopathy is a 200 year old medical system that is shown to be clinically effective. All homeopathic remedies are safe, non-toxic and are manufactured under strict Homeopathic Pharmacopeia guidelines.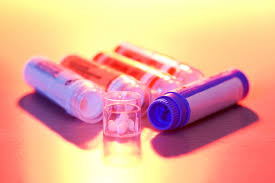 Phosphorous Constitution
Learn more about the Homeopathic Constitutional Types
Take An On-Line Survey Now To Find Your Constitutional Type!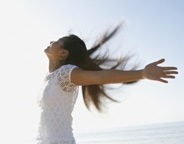 APPEARANCE: Tall and slim with long limbs. Likes to be stylish. Artistic and creative in appearance. Fine skin. Can have fair to dark hair.

MENTAL AND EMOTIONAL ASPECTS: Needs a lot of love and attention. Good fun to be around but can become demanding. Likes to be the centre of attention and like being cared for when upset or unwell. Expressive, affectionate and not afraid to show emotions. Needs reassurance regarding looks and image. Short attention span. Can be hard work for partner.

PHYSICAL WEAKNESSES: Nervous system – especially fear and hypersensitivity. Circulation problems. Dizziness. Coughs and colds. Weakness of the lungs. Headaches. Left-side problems.

DIETARY FACTORS: Likes sour and savory foods, salt, spicy food, carbonated drinks, alcohol, mild cheeses and sweet foods. Dislikes strongly flavored fish and fruit.

THE PHOSPHORUS CHILD: Tall and slim with ling legs and arms. Nervous. Likes to be with people and centre of attention. Loves to receive attention. Strong fear of the dark.

GENERALITIES: The Phosphorus type like mild cheeses and sour and savory foods. Easily excitable, sympathetic, impressionable.