Empty Storage Cases
Contact us to learn more!
Click Here to Buy from Online Store
Mini Case: Holds 4 - 5 homeopathic vial remedies.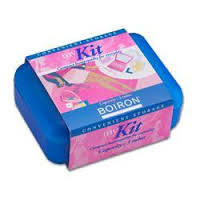 $2.00 each plus shipping
Rravel Kit Case: This is an empty blue foam zipper case that holds 20 homeopathic remedies.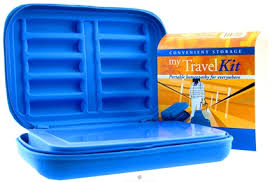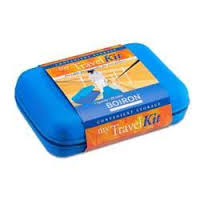 $29 each plus shipping
Remedy Storage Case: This is an empty 4 drawer case that holds 48 remedies.