"Miracles occur naturally as expressions of love. The real miracle is the love that inspires them.
In this sense everything that comes from love
is a miracle."


Member of the
National Center for Homeopathy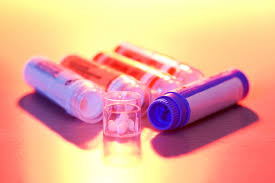 Homeopathic Remedies are FDA approved and regulated.
Watch Videos About Homeopathy and How It
Works

Read Disclaimer
Subscribe to Our Free Email Newsletter
Receive free information on homeopathy for women and families.

Newsletters are sent on a periodic basis by subscription list
from Kari J. Kindem, CFHom, Classical Homeopath
Free Newsletter Subscription Form
All *fields are required to submit this Form.
Read Our Privacy Policy Read Our Disclaimer
Please wait for the Confirmation Page to appear after submission.
The next screen has instructions to complete your subscription
via this Yahoo List by sending an email.
Your subscription process is not completed until you do this step!
You will also receive an automatic email advising you how to complete your prescription.
If you have trouble submitting or seeing the above image, refresh your browser and retry. Be sure to copy the image above exactly.
After 2 attempts, if you still have technical difficulty submitting this Form, please email us: tech @ homeopathyforwomen.org
Please submit only once.
Thank you!