"Miracles occur naturally as expressions of love. The real miracle is the love that inspires them.
In this sense everything that comes from love
is a miracle."


Member of the
National Center for Homeopathy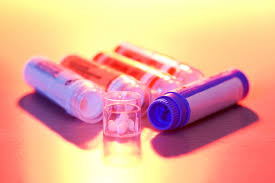 Homeopathic Remedies are FDA approved and regulated.
Watch Videos About Homeopathy and How It
Works

Read Disclaimer
Magnesia Phosphorica (Mag-p.)
(magnesium phosphate)
Spasms and cramps. Useful in leg cramps. Use for painful menstrual cramps. Pains relieved by bending over (doubling up) and by heat. Sciatica. Right sided remedy. Issues are due to a mineral deficiency.