Watch Videos To Learn About Homeopathy!
Members of the
National Center for Homeopathy

Homeopathy is a 200 year old medical system that is proven to be clinically effective.
All homeopathic remedies are FDA approved, regulated and manufactured under strict Homeopathic Pharmacopeia guidelines.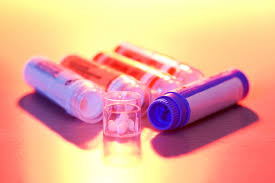 Magnesia Phosphorica (Mag-p.)
(magnesium phosphate)
Spasms and cramps.

Useful in leg cramps.

Useful for painful menstrual cramps.

Pains relieved by bending over (doubling up) and by heat.

Sciatica.

Right sided remedy.

Issues are due to a mineral deficiency.