Homeopathic and nutritional products have not been evaluated by the FDA and are not intended to diagnose, treat, cure or prevent any disease.
Watch Videos About Homeopathy!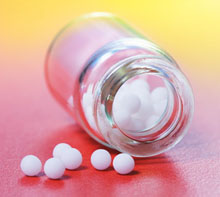 Member of the
National Center for Homeopathy

Homeopathy is a 200 year old medical system that is shown to be clinically effective. All homeopathic remedies are safe, non-toxic and are manufactured under strict Homeopathic Pharmacopeia guidelines.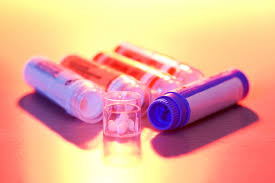 Lymph System Videos
The lymph system helps us to maintain health by handling fluid balance, fat to the circulatory system, protects against bacteria, fungi, yeast, parasites, viruses, cancers and other pathogens.
Homeopathic care helps to support a healthy lymph system! Contact us to learn more.
Watch these videos to understand more about the lymph system and it's critical role in the immune system.
Lymph System: Part One
(10 minutes)


Lymph System Part Two
(22 minutes)