Watch Videos To Learn About Homeopathy!
Members of the
National Center for Homeopathy

Homeopathy is a 200 year old medical system that is proven to be clinically effective.
All homeopathic remedies are FDA approved, regulated and manufactured under strict Homeopathic Pharmacopeia guidelines.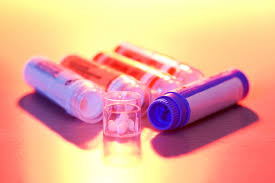 Kali bichronicum (Kali-bi.)
(potassium bichromate)
Thick, ropy secretions.

Sticky mucus at the tail end of colds and sinus infections.

Loss of smell.

Stomach ulcer.

Left sided sciatica.

Quick migration of pains.

Cirrhosis of liver.